Alucard Draconis
From AmtWiki
"I am itchin' to strap that on and lay some waste. "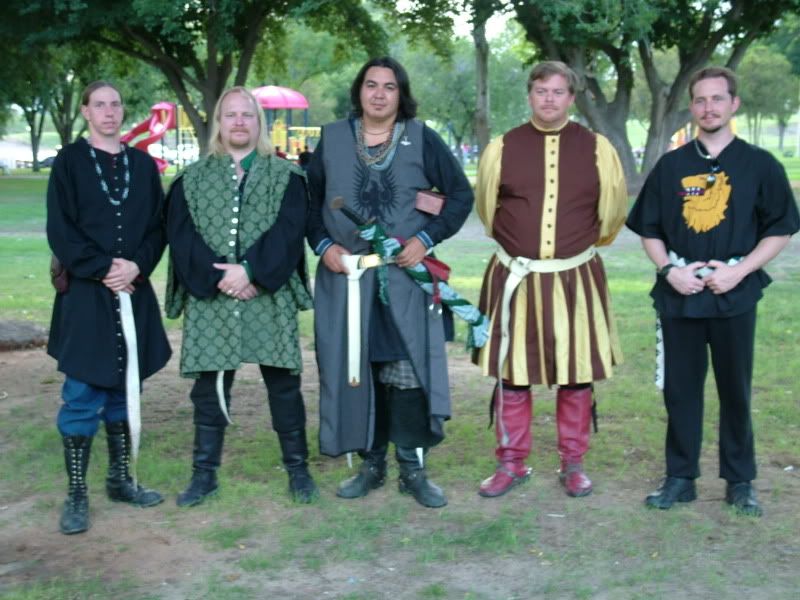 Sir Kurshan, Sir Nikos, Sir Alucard, Sir Ahira, Sir Bertrand.
Biography
Alucard has been an involved member of Amtgard since 1990. An unofficial founding member of Dragonspine in 1990.
Keeps William caffeinated at Rakis
He is also married to the lovely Lila Von Weiss.
Affiliated Groups
Alucard was most happily accepted into the Golden Lions at Rakis on June 14th 2008.
Belted Family
Squire Bill The Nun
Squire Marcill
Notable Accomplishments
Knight of the Crown in 2005 by Palas
Alucard has been King of Dragonspine twice, making him the 18th and 19th King of DS.
He has also been Duke of Pegasus Valley 4 times and Ducal Champion and Ducal Regent several times.
Grand Duke
Additional Images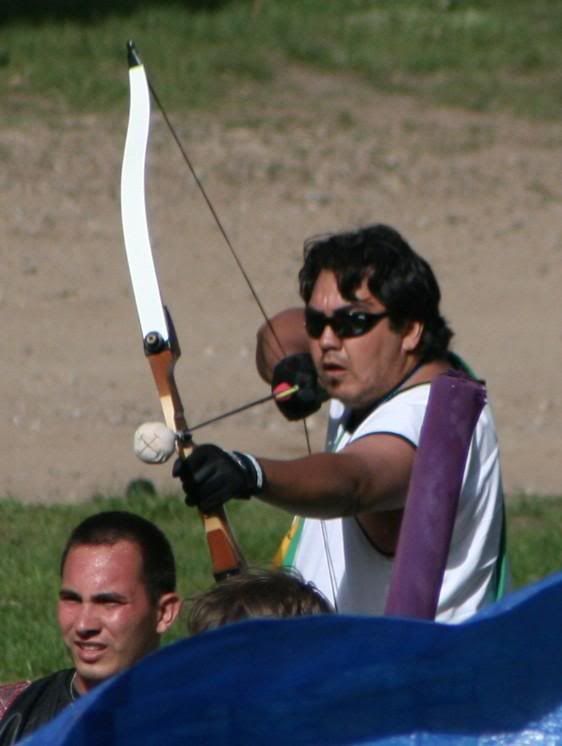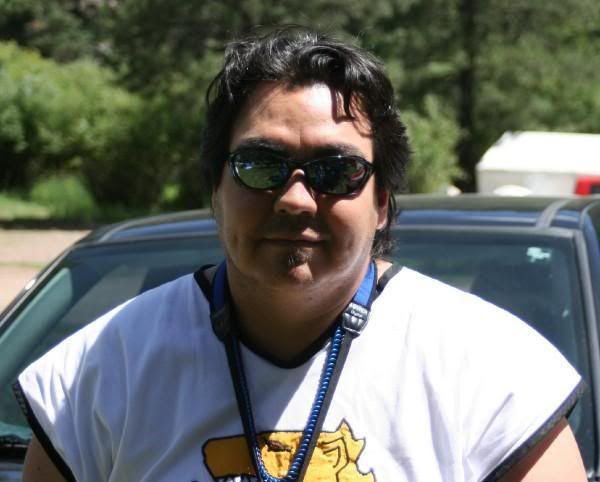 More Information