Direwolf Marsh
From AmtWiki
A defunct chapter of Wetlands, located in Clear Lake, Texas.
History
Was welcomed into the Wetlands in February of 2012. The park went defunct in January 2014 due to loss of population. Those who chose to stay in Amtgard returned to Stormwall.
People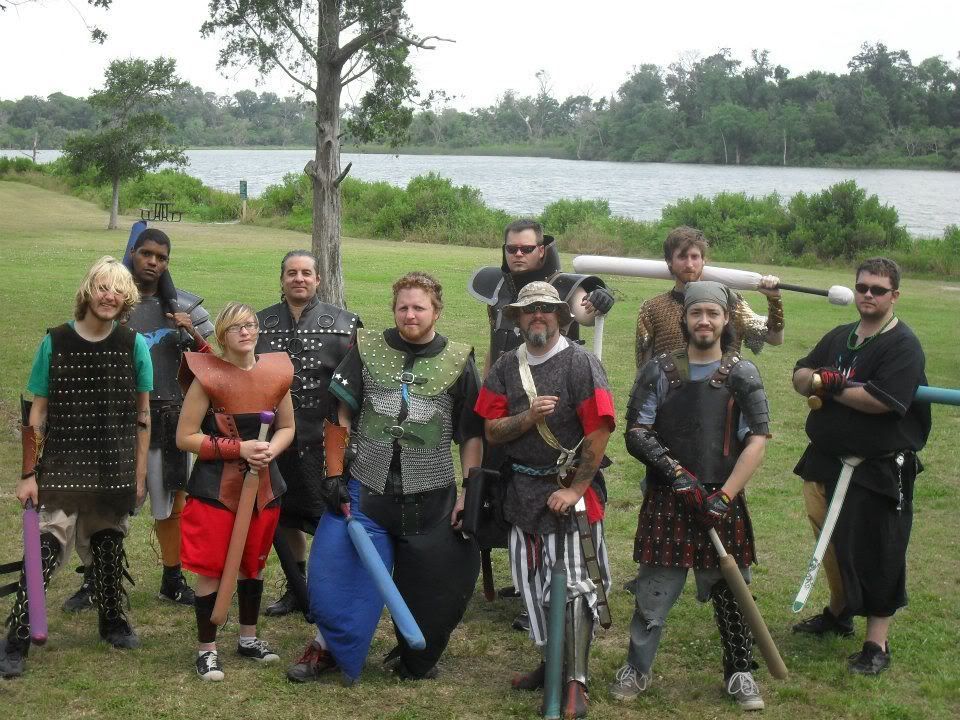 Contacts and Directions
we normally started play around 1pm Sundays at bay area park next to armand bayou park.
---
YouTube: "Amtgard at Direwolf Marsh1"