Eternal Flame
From AmtWiki
The Eternal Flame
About
The Eternal Flame is a fighting company established within The Duchy of Querna Tema in July of 2003. Today the company has membership active throughout the Kingdom of Rivermoor.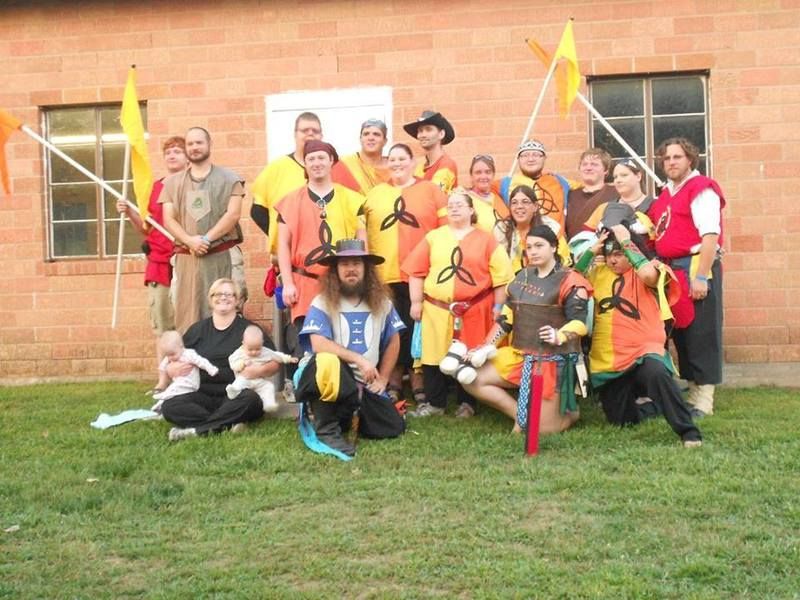 Members of Eternal Flame at Summer Trials XIII
Argile - Captain
Chronos
Dagon
Genghis
Jazira
Jocelyn
Kapcoth
Lucynda
Luzern
Maddox
Michael Porter
Momo Tetsulian
Mordanith_/_Calaron
Morton
Ranoa
Sellinia
Tetania
Tsani
Tankhide

Notable Accomplishments
Additional Images
Link to image 2
More Information
Contact [mailto:"werepuma@yahoo.com" Genghis Scarpaw] for more information.