Heldris
From AmtWiki
"Whenever they catch you, they will kill you. But first they must catch you." -Richard Adams, Watership Down
Biography
Heldris joined Amtgard at the start of June, 2015. They were introduced to the game by their partner, Saint Uriel. A month after joining they were fully hooked after attending and helping out at their first Rosewood by donating a lunch and assisting with the main feast. Later that year at Pac War, Heldris once again donated a meal providing over a 100 people with a massive taco bar for lunch.
Heldris was elected to the position of Baronial Regent of Mithril Hills for the Fall 2015 reign.
Heldris has remained active in service, having done the main feast at Pacwar 2016 and preparing all the meals at Shattered Kingdoms 3. Heldris has also been active in crafting and working hard on their fields, specializing in woodcraft and garb creation most recently.
At Pacwar 2017 Heldris became Man-at-Arms to Squire Kai Soulful.
Heldris once again stepped into office as the Baron of Mystic Seas for the Fall 2017 reign.
During PacWar 2018 Heldris initiated into the Templars.
At Feast of Mars in 2018 Heldris accepted and became Squire to Sir Dalos at Feast of Mars.
The Leprechaun Quest Incident
While the live steel archery contest at Rosewood 2015 was going on, there were many younger players whom were not participating. It was was during this time that an idea was born: to run these kids on a quest. Now, neither Heldris nor Uriel had a relic or artifact to gift to the winners of the quest, but their friend Vincent did have a nice white rock.
And so the two went about the campout handing out small, clear stones with the missive, "Seek out Sir Baelnorn at B's Bistro and he will tell you of the Leprechaun and the Blarney Stone. Baelnorn, for his part, sent all of the questing kids after Kalzar, on whose neck Heldris had placed golden madi gras beads. Now, young King Kalzar did not know that he was a target for the quest, but eventually a group brought him back to Baelnorn. They were then gifted with the rock and told to seek out Syr Darrian. When they reached the quest master he simply said, "not sure what that rock is, probably should talk to whoever gave you this quest".
So the kids returned to the two who gave the quest. Upon asking what the "magicial" stone did they were told, "Oh, it brings you luck. No in-game effects".
Heraldry
Affiliated Groups
Belted Family
Squired to Sir Dalos
Notable Accomplishments
Founding Member of House Snowflake (a household against bullying and discrimination in the game)
Titles:
Awarded the title of Suzerain by Queen Dame Aurora midreign of 2019
Positions:
Membership Committee Chair for Amtgard International 2019
Baronial Regent, Mithril Hills - Fall 2015
Baron, Mystic Seas - Fall 2017
Masterhoods:
Additional Images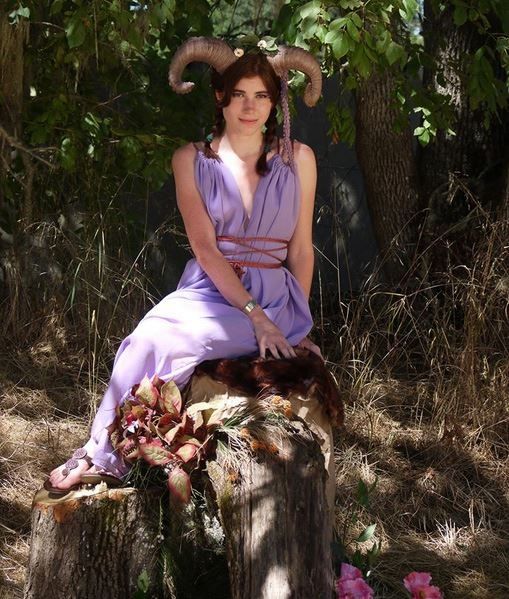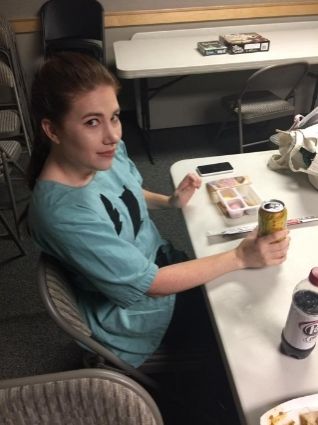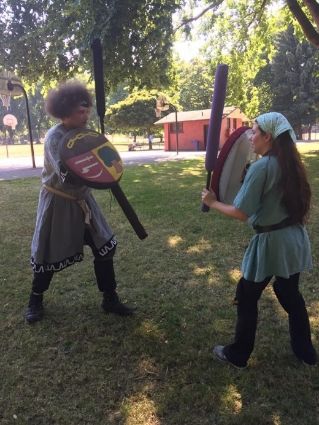 More Information
Personal Website
Company Website
---