Jude
From AmtWiki
"Dude, you might want to get that checked."
Biography
Jude joined Amtgard with his buddy Uda, on September 13, 2009 after driving by in his car.is often know for his outlandish stories, dirty jokes, and orignal fighting style of Fuk Yu. In the Fall of October 2010, he was paged by Squire Mirchaz.
Growing up on the outskirts of hermits hold jude quickly found that he did not need to be stronger then his oppnent, but if he could make them laugh it would give him enough time to attack or run.
Affiliated Groups
Juda - Mad Hatter of Hearts [Joker]
Belted Family
Sir Avalok Flame(5/2006)Crown(10/2009)



Full Lineage
Notable Accomplishments
First Order of the Warrior [2009]
Additional Images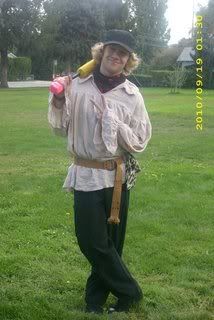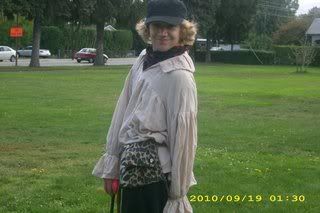 ---