Moonshine Whitelightning
From AmtWiki
"Then none shall have beer!"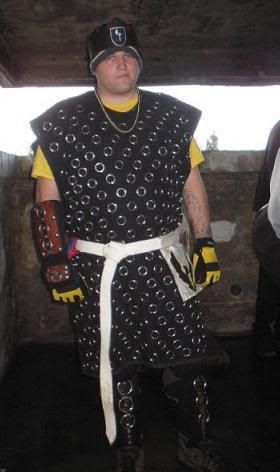 Biography
Moonshine started Amtgard in The Valley of the Silver Rains in 1993. He was Duke of Iron Keep in Eugene, OR, where he played a good portion of his amtgard days. Later he moved to Mystic Seas in Portland, OR, where he became the first double Defender after serving simultaneous terms as champion in both Mystic Seas and VSR. He was involved in helping these two Northwest kingdoms unite into The Kingdom of Blackspire. At Mystic Seas' last campout, he was given his Flame belt for service to Amtgard. At Pac War 8, he received his Crown belt for serving 2 terms as King of Blackspire. At Blackspire Summer Midreign 2011, he was granted his Sword belt by King Silverlock.
Affiliated Groups
Annihalus KGB
King of Theives*
Guildmaster of the Rogues' Guild*

Moonshine is a former Squire to Sir Christian Kendric, then to Sir Lucifer of Annihalus.
Notable Accomplishments
Additional Images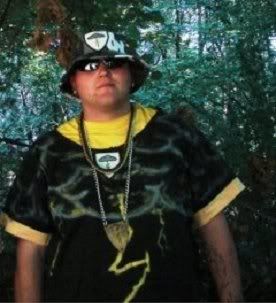 More Information
Personal Website
Company Website
---