Rant
From AmtWiki
"Whoa!"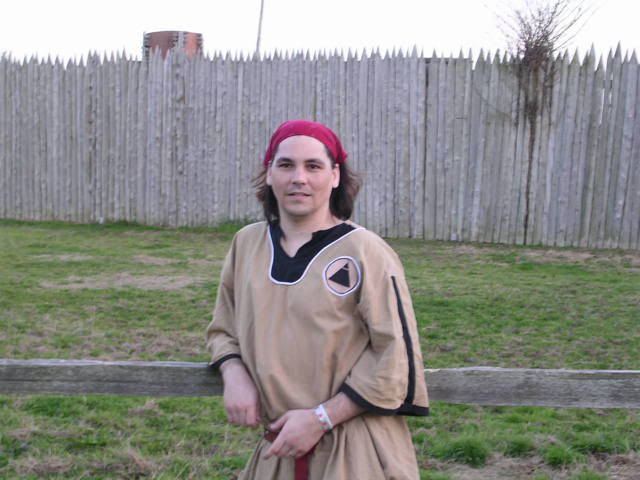 Biography
Some Fairly Well Known Facts:
Rant is Drakknar's little brother.
Rant is frequently confused for Rand and vise versa.
When he was younger Rant, built a space shuttle out of household items.
Affiliated Groups
Belted Family
Squire to Sparhawk, who was Squire to Lief, who was Squire to Auromax Silverhawk, who was squire to Thorn Crossbearer.
His man-at-arms is Zhanell
Notable Accomplishments
Positions:
Masterhoods:
Here looking very goth