Ryshad
From AmtWiki
"You Lannings, always injuring yourselves." -Randall
Biography
Ryshad plays in the Kingdom of Dragonspine, and is responsible for bringing in an influx of newbies quite often(many of them don't stick around for a long time, but among the ones that did are Puggy, Little Raven and Morrza).
Ryshad makes things (among them a functioning trebuchet) and received an Owl for his efforts.
At Clan 2008 he joined the Wolfriders under Natasha V.F. Icepaw's bloodline.
In 2010 Ryshad became Azrael-Jade's squire.
Also an avid wearer of pants.
Flurb Bio
Ryshad is an elf who was raised by kenders who got turned into a werewolf who got turned into a vampire who shifts into a were-human.
Affiliated Groups
Notable Accomplishments
Guildmaster of Warriors April 2007 - October 2007
Dragonspine's best recruiter!
Additional Images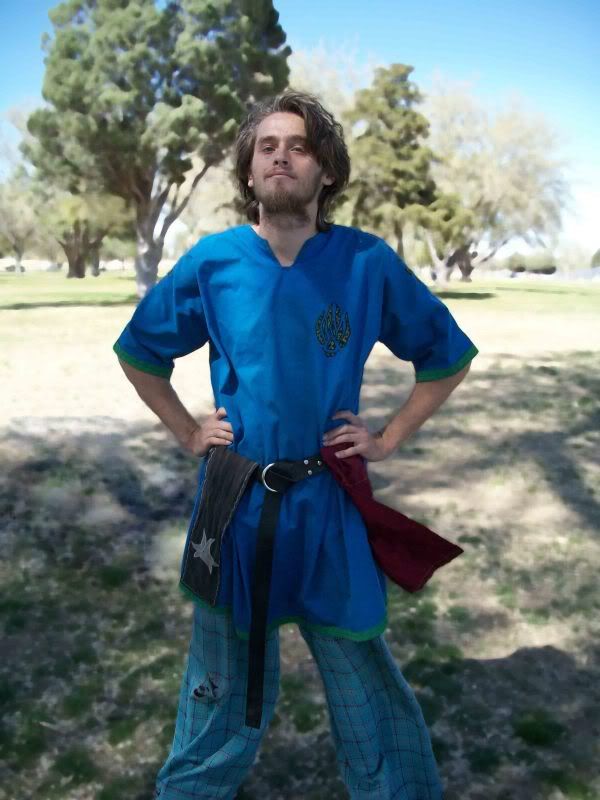 More Information