Styx
From AmtWiki
"Wifebeaters are garb..."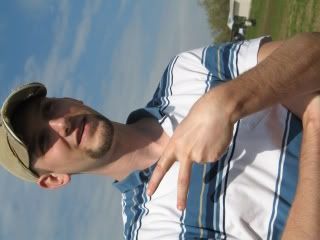 Biography
Also known as Alpha Ryan. Styx began fighting in the Wetlands before moving to Tori-Mar and being squired to Clalibus.
Affiliated Groups
A High Priest of the Chosen.
Belted Family
Styx was squired to Clalibus until his belts were stripped by the CK CoK in 2017. As a Defender, Styx still has 1 page: Sims
Notable Accomplishments
He has held the Kingdom Champion position as well as being King of the Celestial Kingdom and is one of a handful of people to have won a CK tournament. Also holds the title of Defender.
Additional Images
Link to image 1
Link to image 2
More Information