Two Star
From AmtWiki
"Inside every true princess is a bondage slut." -Two StarZ
"Can I tie you up with this Disney towel and flog you with a unicorn?"
"Mixing Disney with skinny dipping and herbally-induced trips is why TwoStar is cool." -Asmund
Biography
Affiliated Groups
InterKingdom House of Pancakes -Food Expediter
House Margarita Chicks - Star fruit
Notable Accomplishments
Credited with the Drunken Disney Hoedown at Spring War 2007
Formerly the Unofficial Regent of Mystic Springs
Additional Images

Spring War 2007: Jasco, Sraw, Itsari, Two Star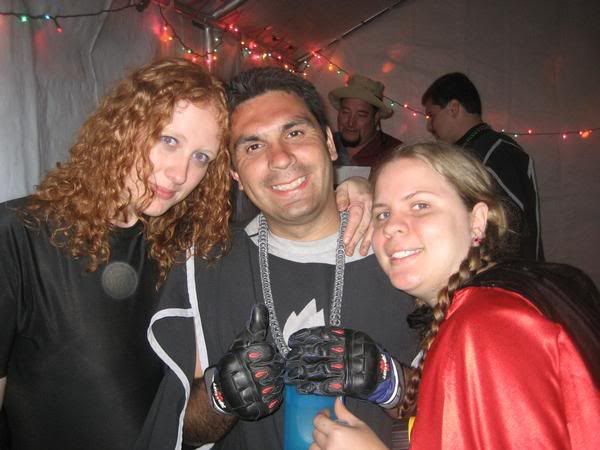 Clan 2007: Ticklepaws, Dalos, and Two Star: BFF!
More Information
Personal Website
Company Website
---