Wyldewind Bridge
From AmtWiki
A Shire of Rivermoor, located in Iowa City, Iowa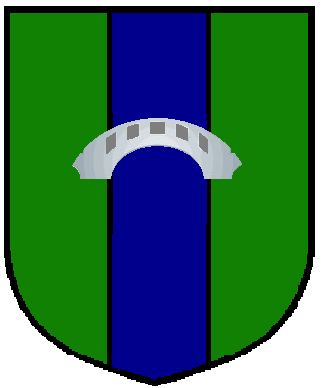 History
Founded in May 2013. It rained on our first park day but, we had a great day in spite of the flash floods in Iowa City. Wyldewind Bridge was founded by a group of Amtgarders from the Iowa City, Iowa area. We couldn't afford to keep travelling every week to the closest park so after some discussion we decided to start a new park here. It's a new adventure for all of us but we look forward to challenges to come.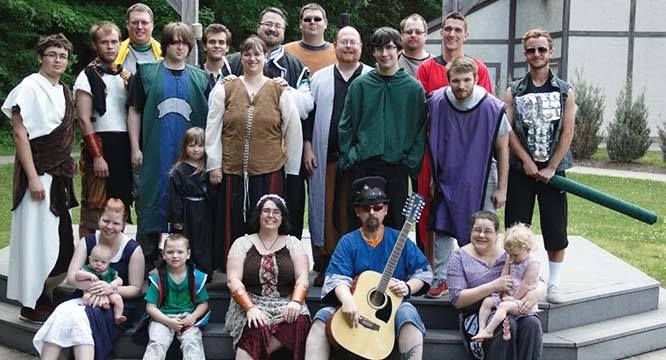 ---
Officers
Contacts and Directions
We currently meet at Lower City Park (200 East Park Road) in Iowa City, Iowa, each Sunday afternoon at 2pm. The flood has forced us to move to Upper City Park, literally just up the hill from our usual location. We will be meeting here until further notice.