Sons of Great Mother Graham
From AmtWiki
Sons of Great Mother Graham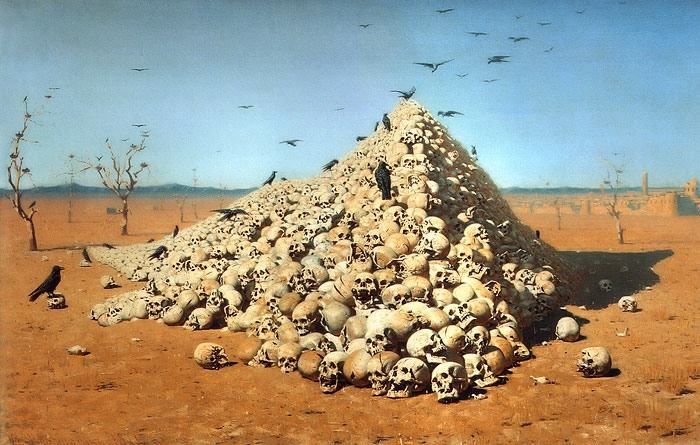 Biography
KUBS OV GREAD MUDDA GRAHAM AM BUB'OZH. AM WUZ MANEE TIKZ AGO GRAHAM WUZ KUB OV KRUG. KRUG KRAK MANEE SKAHLZ AG FINGS, BREAK NEK OV BUB'OZH NUBDED IBLEES. GRAHAM AM BUB'OZH FEORK WHU AM FLAT ZARKAL, TZAR GIJAK AM AURZ.
GLAZUG VOTAR!
BARABAS DA BASTAD
BARRY
LAZARUS - STUNT!
Affiliated Groups
Duchy of the Ivory Tower
Notable Accomplishments
Additional Images
Link to image 1
Link to image 2
More Information
Company Website
Contact [mailto:"your email" "Your Name"] for more information.
---