Thoror
From AmtWiki
"Thoror is cute chat... noo... :c"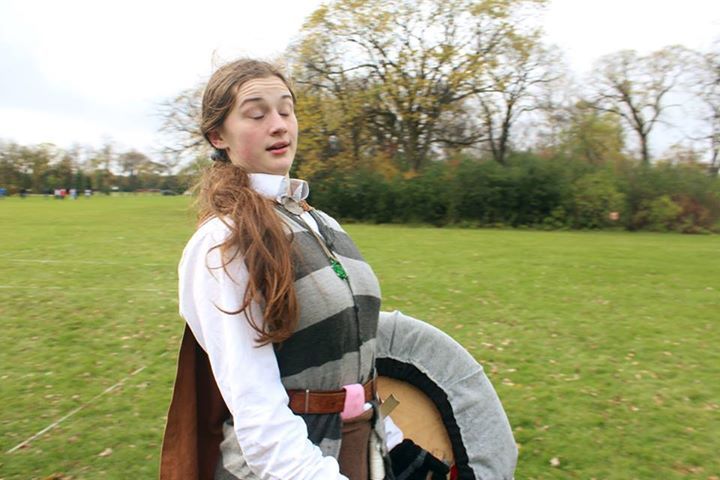 Biography
Thoror is a massive Flurb who likes hitting things and battle tactics that involve carrying Thistle on her shoulders. She likes making weapons in the shape of things that aren't weapons, like bookshelves (which she never shuts up about).
She tends to Flurb it up as a male Dwarvish barkeep and part time demon slayer.
Affiliated Groups
Notable Accomplishments
Additional Images
Link to image 1
Link to image 2
More Information
RIVERMOOR IS AN AWESOME KINGDOM
---